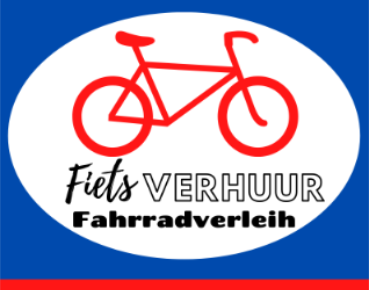 You can also rent bicycles at the Buorren Twa, for a day, a few days or for your entire holiday. Our guests , but also visitors to Paesens-Moddergat and the surrounding area can rent a bicycle from us. We even bring the bikes to you if necessary.
The bikes we rent are all with gears, most have hand brakes, but there are also a back pedal brake. There are also child seats, which we put on safely for you. We also have a few electric bicycles, ask us about the possibilities.
Mobility scooter for rent during your holiday in Peasens Moddergat and surroundings.
Are you less mobile and would you like to have a modern mobility scooter during your holiday? But do you dread the hassle of bringing your own mobility scooter? We fully understand, which is why we have a sturdy 4-wheel scooter for rent.
Pricing
| Description | 1 Day | 3 Days | 5 Days | 7 Days | Extra day |
| --- | --- | --- | --- | --- | --- |
| Bicycle with gears | €8,- | €20,- | €30,- | €35,- | €3,50- |
| Electric bicycles | €25,- | €55,- | €75,- | €100,- | €10,- |
| Tandem 3 gears | €15,- | €40,- | €60,- | €75,- | €7,50- |
| Child seat | €1,50- | €3,50- | €5,50- | €7,50- | €1,- |
| Mobility scooter | €20,- | €55,- | €75,- | €90,- | €10,- |
Photos